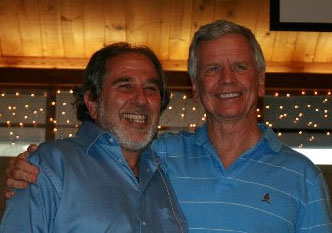 Dr. Bruce Lipton, PhD, Cell Biologist, Author of Biology of Belief and Spontaneous Evolution, Winner of the 2009 Japanese GOI Peace Award says this about Core Health and Heart Forgiveness:
"Based on the latest research in cell biology, the Core Health process has revealed itself to be profoundly effective for restoring health and harmony within our whole being. This powerful program has the potential to change the world."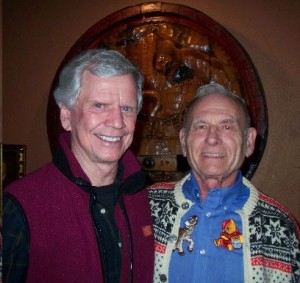 –
"One of my patients exclaimed, "I cannot afford the luxury of depression." The same
is true of anger – anger is like drinking poison and expecting it to kill the other
person. Heart Forgiveness is essential for Health and Life." Dr. Norm Shealy, MD, PhD,DS, over 312 publications, including 25 books.

–
–
Bruce H. Lipton, Ph.D., is an internationally recognized authority in bridging science and spirit and a leading voice in new biology. A cell biologist by training, he taught at the University of Wisconsin's School of Medicine, and later performed pioneering studies at Stanford University. The author of The Biology of Belief and Spontaneous Evolution, he has been a guest speaker on hundreds of TV and radio shows, as well as keynote presenter for national and international conferences.
~*~*~*~*~*~*~*
In 1971, HU's founding President, Dr. C. Norman Shealy established an innovative holistic medical clinic, incorporating the essential concept of spirituality as a guiding principle of healing. In 1978, Dr. Shealy became the founding President of the American Holistic Medical Association. Soon thereafter, the terms of Complementary, Integral, Quantum, Integrative, and Alternative Medicine became synonyms for holistic concepts of Health Care and well-being.
~*~*~*~*~*~*~*
New York Times best selling author Gregg Braden is internationally renowned as a pioneer in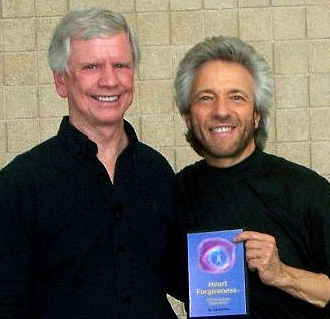 bridging science and spirituality. His original research crosses the traditional boundaries of science, history, and religion offering fresh insights into ancient mysteries. To date, his work has led to such paradigm-shattering books as The Isaiah Effect, The God Code, The Divine Matrix, Fractal Time and his 2008 release, The Spontaneous Healing of Belief: Shattering the Paradigm of False Limits. Gregg's work is now published in 17 languages and 27 countries and shows us beyond any reasonable doubt that the key to our future lies in the wisdom of our past.
~*~*~*~*~*~*~*
Various endorsements of note.
Dr. Jeanne Bangtson , DC, President Millennium Medical Inc. is a Chiropractic Physician, specializing in Sports Injuries and Functional Medicine. Dr. Bangtson is established in the Tampa Bay Area, starting her practice in 1982, and has been president of Millennium Medical since 1998.
CEO Paul Deihl in Tampa – "My family, employees, and I have done many "improvement courses" for better business and the Quality of our Lives. This program is by far the most practical and effective – with the most comprehensive and lasting benefits."